Don't just join a GPO.

Gain an ally.
AllyGPO is a new physician-led group purchasing organization that's 100% focused on specialty care practices and obsessed with your success.
Welcome to AllyGPO!
We're shaking up the status quo because we believe you deserve more from your GPO.
What sets AllyGPO apart? We only serve community-based practices, our doctors lead the way, and transparency is part of our DNA.
We bring together a family of individual GPOs under the AllyGPO umbrella dedicating time, resources, and expertise to each specialty we serve to meet your unique needs. With AllyGPO you'll always feel like a VIP – a very important practice.
We're building AllyGPO from the ground up with our members to supercharge their group purchasing power and advocacy with industry partners. Our innovative technology is foundational to our collaboration and delivers insights that optimize your drug inventory and reimbursements. And, our ongoing investment gives you an edge over your competition.
We're your ally in maximizing the financial health of your practice, enabling you to spend more time on patient care, and ensuring community practices remain vital to the healthcare delivery system.
Discover the AllyAdvantage.
With AllyGPO you get the dedicated specialty focus, level of service and advocacy that your practice once counted on – plus ongoing investment and innovation.
We work and act as a united community with a culture of trust and transparency. We're an open book about all aspects of our business, from operations to rebates. We do what's best for the long term, and that starts with cultivating relationships.
Our physicians are the heart of AllyGPO, guiding our strategy, advising on investments, and making sure we're addressing the real needs of our members. Our first-class, seasoned management team comes from top industry talent. We're champions of preserving community-based care and fired up to break the mold for specialty group purchasing.
AllyGPO's priorities are fully tied to meeting our members' goals. Members don't have to worry about distractions or conflicts related to also serving hospitals, retail pharmacy, and PBMs. Our investments are solely for the benefit of our members. And BioCareSD, our distribution partner, has exclusively delivered specialty drugs for over 40 years with their high-touch, customer-centric service model. They ensure the right products are in the right hands at the right time no matter what it takes.
We deliver real cost advantage to our members. In collaboration with BioCareSD and their competitive drug pricing, AllyGPO helps to ensure you achieve maximum rebates with our simple yet sophisticated decision-support tools and real-time reporting. Our contracts and white-glove service from folks with buy-and-bill expertise enhance your profitability.
You can count on ongoing investment in superior technology and next-generation solutions. AllyIQ® is both your practice's intelligence center and a smarter, enterprise-wide platform that simplifies workflow, enhances productivity, and improves your bottom line. We also constantly explore new revenue prospects, like a data co-op and sponsorships.
Community built. Community strong.
Are you tired of feeling like a little fish in a big pond? AllyGPO is here to change that. We're only specialty – all the time.
Our dedicated team understands the unique ins and outs of running an independent clinic in your therapeutic area and works closely with each of our focused specialty communities to help our members succeed. Our physician-driven network is another integral part of our power and success.
Partners that make opportunities happen.
With AllyGPO, our members benefit from our strong industry relationships and vice-versa. We work together with our practices and partners to share market needs and address them.
BioCareSD Specialty Distribution
For over 40 years specialty distribution has been BioCareSD's core business. Their strategically located, nationwide network of distribution centers specializes in supplying urgent orders, with accuracy, to ensure life-saving drugs are delivered whenever and wherever they're needed.
BioCareSD is known for extremely agile distribution capabilities, an always-expanding portfolio, and unparalleled customer service. They stand side by side with community specialty practices to improve product access and increase supply chain efficiency.
In 2022, BioCareSD and AllyGPO forged a partnership to bring enhanced service offerings to specialty practices. AllyGPO is proud of our exclusive relationship with a like-minded specialty distributor, where enabling practices to deliver community-based care is at the center of everything we both do.
Learn more about BioCareSD >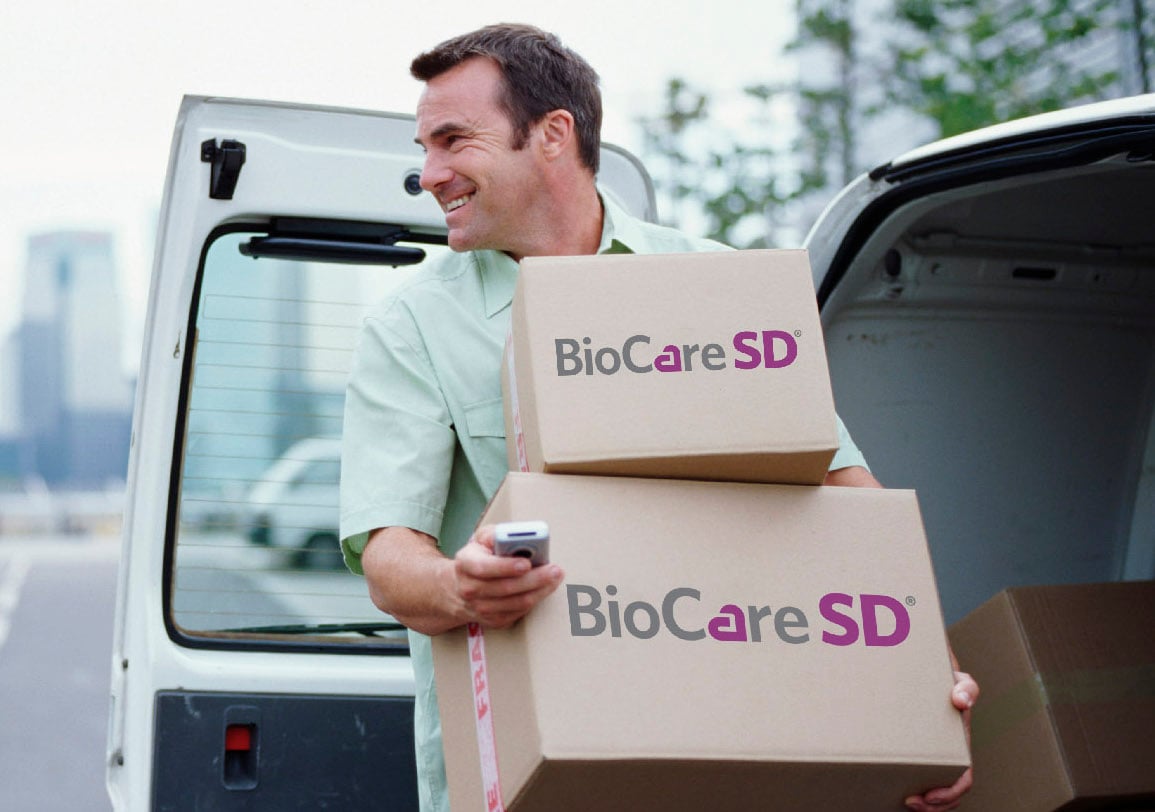 Biopharmaceutical Companies
We nurture relationships with pharmaceutical and biotech companies so you have a complete range of contract opportunities for your specialty. AllyGPO also collaborates to bring you targeted clinical education and promotional communications for effectively using their therapeutics in your patient population.
We share your perspective on treatment trends, clinical and business issues, and practice management so your patients have a better experience. We make sure biopharmaceutical companies understand the challenges your practice has with access, reimbursement, and business operations. And, we provide real-world insights about your adoption of new therapies, regimens, and biosimilars to help their products deliver the best results in your clinical setting.
The strong link between AllyGPO members and biopharma companies means you will spend less time worrying about your financial health and can be confident that patients remain everyone's priority.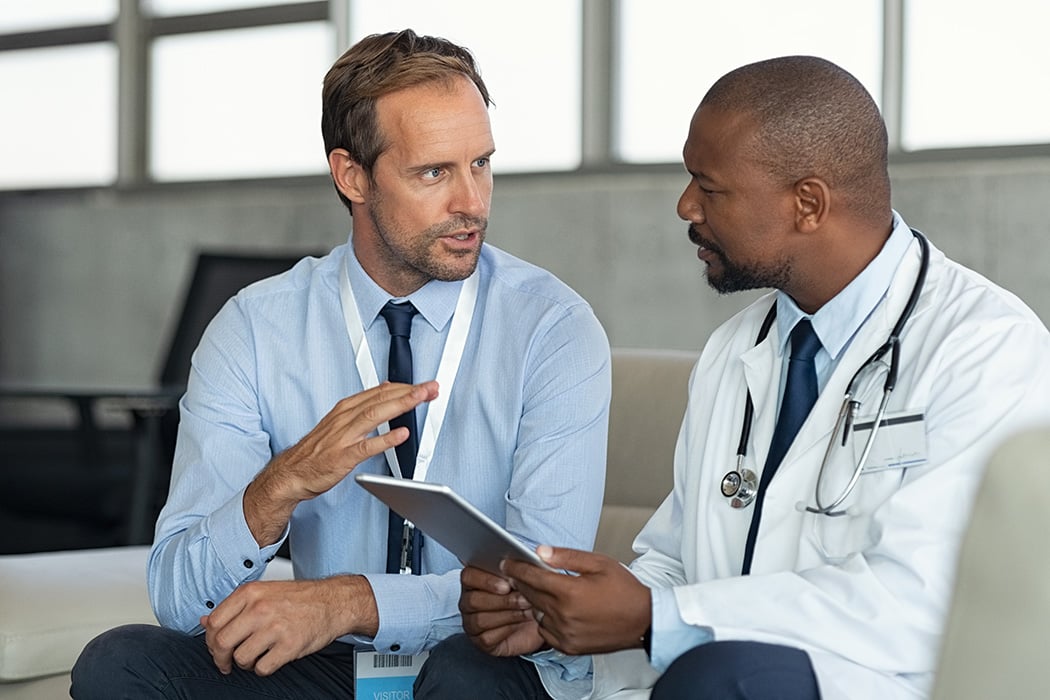 Let's Talk About An Alliance.
We'd love to chat about the difference a GPO truly dedicated to your practice can make and learn more about your needs.
Tell us the best way to reach you and what's on your mind. We'll get back to you within 2 business days.