Fuel the clinical and commercial success of
your specialty therapeutics.
Maximize your market opportunity with a dedicated specialty GPO.
We are a forward-thinking partner who seeks to understand your business objectives and who is easy to work with. We respect the responsibility that biopharmaceutical companies have in ensuring the safe, effective use of your products, and partner with you to help your specialty drugs reach their full potential.
As the strong link between you and our member practices, AllyGPO goes above and beyond to deliver value. Our highly engaged, physician-led membership and innovative solutions help to drive the greatest success for your products while ensuring that patients and practices always come first.
See how the AllyAdvantage benefits Biopharma.
The way we support our specialty practice members drives deep engagement, insight into prescriber behavior, and a community that works together to achieve common goals.
We act as an allied community to demonstrate scale and deliver on commitments with a focus on transparency. Biopharmaceutical collaboration matters to us and building long-term partnerships is essential to our success.
Physicians from each specialty guide our GPO strategy and serve as advocates for the needs of community practices and their patients. Our top-notch, adept leadership team has experience partnering with biopharm companies to identify opportunities to improve access, engagement, and partnership.
We're a true specialty GPO dedicated to our community member practices, without conflicts or distractions from serving other customer categories. Our management is aligned with our individual specialties. And BioCareSD, our distribution partner, has exclusively delivered specialty drugs for over 40 years with their high-touch, customer-centric service model.
We deliver optimal contract performance by providing our members with best-in-class operations, concierge service, and AllyIQ®, our comprehensive intelligence center that includes simple, accurate decision-support tools and on-demand dashboards.
We make ongoing investments in technology-forward solutions to drive awareness and proper use of your products, and we explore opportunities to leverage aggregated data to inform and support your strategies.
What AllyGPO can do for you.
Expand the impact your specialty therapeutic has on patient care with a strong connection to community providers.
With the increasingly competitive retina, oncology, and other specialty markets, the clinic class of trade continues to be a critical driver for maximizing the potential of your products. AllyGPO creates a strong connection to community practices and greater opportunities for collaboration, transparency, and innovation.
We partner with biopharmaceutical companies to determine the best contracting approach to maximize your specialty drug's performance whatever the phase of its life cycle, taking into consideration appropriate use. AllyGPO serves as a central point for delivering provider insights and driving engagement with all stakeholders involved in treatment decisions.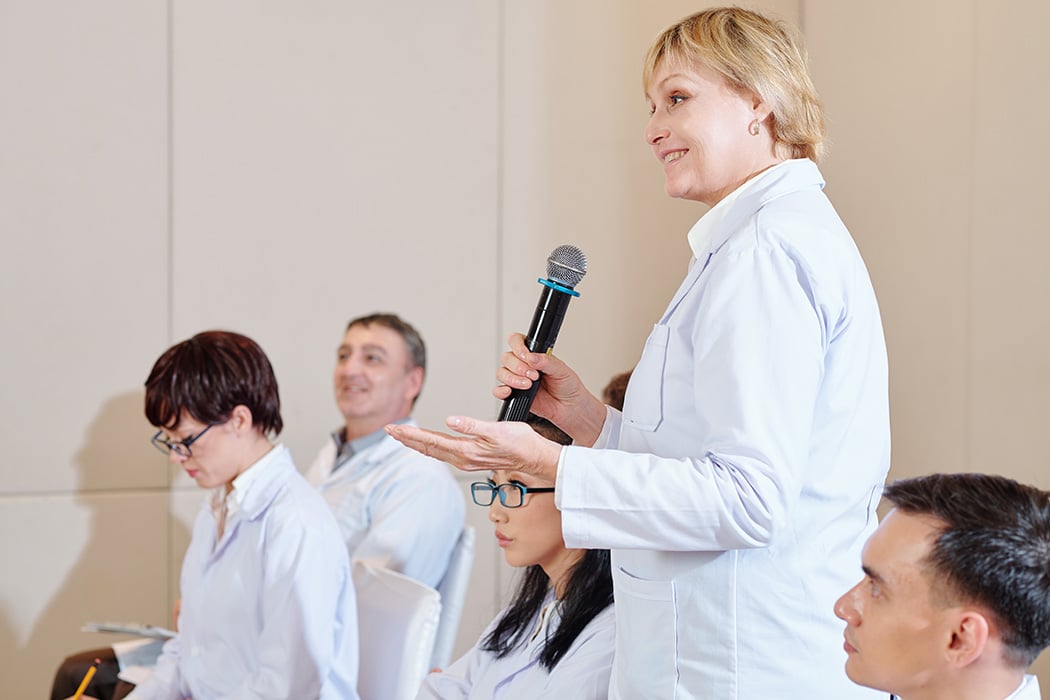 Education & Awareness
Expand the reach of your brand and pull-through with targeted clinical education and promotional communications for effectively using your therapeutics in target patient populations.
Membership meetings
Marketing services
Contract & clinical campaigns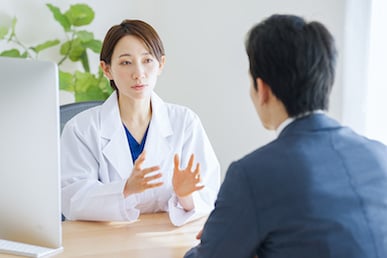 Consultative Services
Shape your business strategies by understanding the challenges that community-based practices have with access, reimbursement, and operations and by evaluating opportunities to improve appropriate utilization of your specialty drug.
White-glove contract support
Advisory boards
Sessions with member practices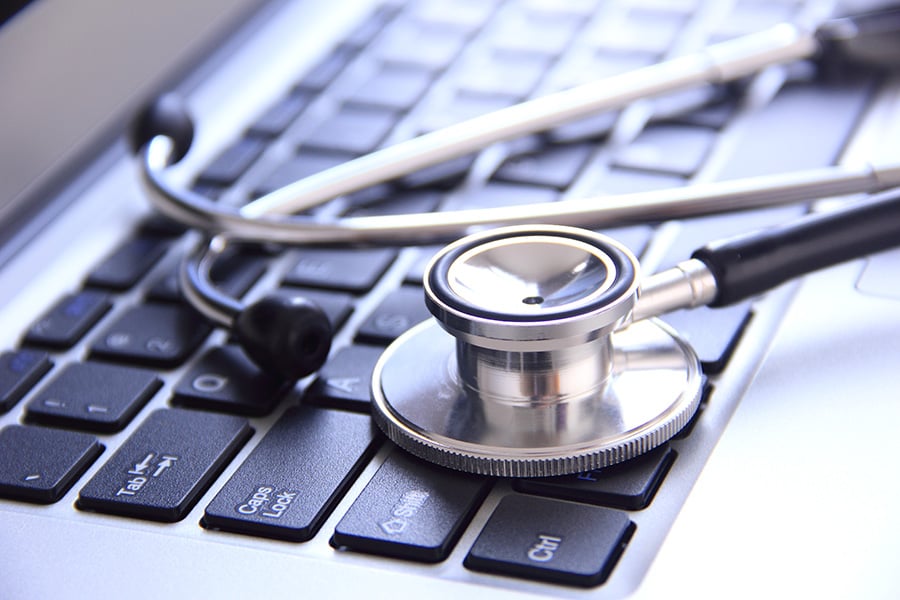 Data & Insights
Make informed decisions based on real-world insights of prescriber adoption of new therapies, regimens, and biosimilars to help your products achieve the best results in the community clinic setting.
Treatment and reimbursement trends
Clinical & business issues
Sequencing & outcomes
Let's Start A Conversation
We're eager to learn more about your brand needs, explore how we can work together, and share how a physician-led specialty GPO will help inform your market decisions and drive engagement. Tell us the best way to reach you and what's on your mind. We'll get back to you within 2 business days.